Our weekly "fresh finds" is temporarily renamed "good news of the day". Each day we will provide you with content that gives you reason to be hopeful and feel more positive about our future.  The future is much brighter than it feels at the moment.
Feel free to share this post with others who would appreciate it. You can use the social links at the top of the page to do this.
Found some good news you'd like to share with us? Please forward the link to [email protected]
Hoping to get some fresh air on your days off? The City of Toronto is planning to close sections of major streets this long weekend to give more room to pedestrians and cyclists. The initiative is designed to alleviate crowding so that you can enjoy the great outdoors while maintaining physical distancing. Check out the article for a list of areas that will be impacted by the closures.
Looking for a new way to make the most of the canned goods in your pantry? Here are five amazing recipes that start with a can of beans. Who knew you could make such delicious meals from something so simple? (Thanks to HB for sharing this with us!)
While the lockdown may be inconvenient at times, it seems to have given nature a chance to breathe. Want to see for yourself? Check out these amazing Twitter videos of millions of Olive Ridley turtles making their way to the sea. Officials say that this year could see the highest number of turtles yet!
Here's something to brighten your day: the talented musicians and dancers of the San Francisco Ballet got together virtually to recreate the garland dance from Sleeping Beauty. The result is nothing short of stunning! (Thanks to RB for sharing this one.)
See you next week!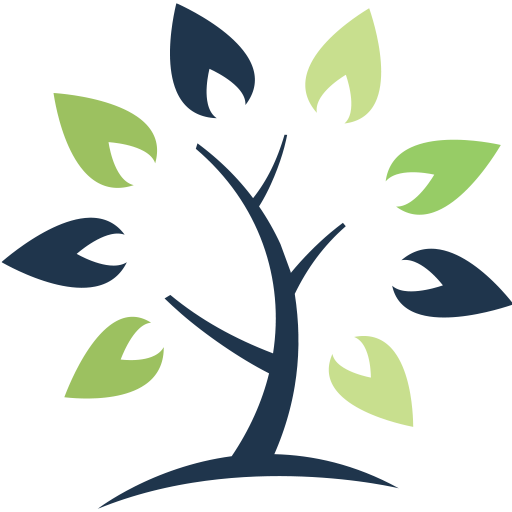 This information is of a general nature and should not be considered professional advice. Its accuracy or completeness is not guaranteed and Queensbury Strategies Inc. assumes no responsibility or liability.