Our weekly "fresh finds" is temporarily renamed "good news of the day". Each day we will provide you with content that gives you reason to be hopeful and feel more positive about our future.  The future is much brighter than it feels at the moment.
Feel free to share this post with others who would appreciate it. You can use the social links at the top of the page to do this.
Found some good news you'd like to share with us? Please forward the link to [email protected]
Here's one small bright spot that's come out of the lockdown – some of the most beautiful experiences in the world are being made widely accessible online. Case in point: for the first time ever, you can watch the summer solstice at Stonehenge via livestream on social media. Check out the link to find out where (and when) you can catch this magic moment.
Has COVID-19 negatively impacted your job search? This free webinar from Rotman School of Management can help. It's called "How to Get Hired During COVID-19: Navigating the Virtual Job Hunt". The event will take place this Friday – make sure to register in advance!
Here's an example of Canadians banding together in times of crisis: over the last few months, a massive volunteer mask-making network has mobilized across Canada. So far, they've created and delivered over 50,000 masks and gowns to hospitals, shelters, and long-term care facilities across the country. What an amazing way to help keep each other safe! (Thanks for sharing this, RB!)
Theaters and opera houses across the globe may have temporarily closed their doors, but you can still watch your share of performances online. The Royal Opera house is streaming opera and ballet for free during lockdown. Check out the article to find out what's playing next! (Thanks to BH for sharing this one.)
See you tomorrow!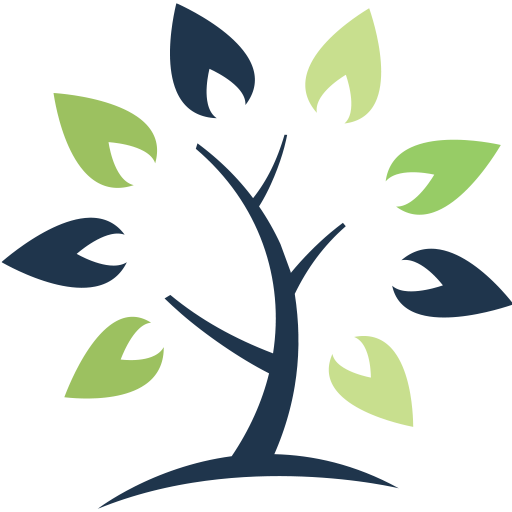 This information is of a general nature and should not be considered professional advice. Its accuracy or completeness is not guaranteed and Queensbury Strategies Inc. assumes no responsibility or liability.