Our weekly "fresh finds" is temporarily renamed "good news of the day". Each day we will provide you with content that gives you reason to be hopeful and feel more positive about our future.  The future is much brighter than it feels at the moment.
Feel free to share this post with others who would appreciate it. You can use the social links at the top of the page to do this.
Found some good news you'd like to share with us? Please forward the link to [email protected]
Here's a great way to immerse yourself in artistic ideas from home: the Museum of Modern Art in New York is offering several free online courses through Coursera. They have classes on everything from contemporary art to fashion and design – check out the link to find out what else is available!
Have you ever been to the Buca Restaurant in Toronto? The founders have started a series of free cooking classes through Instagram Live so you can learn to recreate some of their famous dishes at home. Sessions take place every Sunday – make sure to sign up through the website to get the recipes in advance!
Here's something to warm your heart: this 10-year-old philanthropist is doing her best to cheer up other kids during the pandemic by sending art kits to homeless shelters and foster care homes. So far, she's sent out over 1,500 kits – what a thoughtful way to spread a little joy in this difficult time! 
The fruit snack challenge, an adorable internet trend where parents test their toddler's patience by leaving them alone with a bowl of their favorite candy, has gone viral on social media. Here's one of our favourite celebrity entries – if only everyone could be as patient as Thomas Rhett's daughter!
See you tomorrow!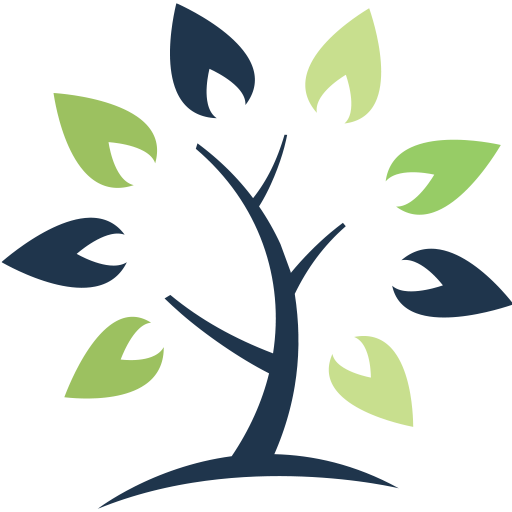 This information is of a general nature and should not be considered professional advice. Its accuracy or completeness is not guaranteed and Queensbury Strategies Inc. assumes no responsibility or liability.