The single best thing you can do for your health, how to handle burnout, a breakthrough for an endangered horse species, and a hilarious twist on some famous historical portraits. This week's Good News.
Looking for a simple way to improve your physical and emotional wellbeing? This fascinating video from Dr. Mike Evans breaks down the single best thing you can do to help reduce your risk of diabetes, heart disease, Alzheimer's, depression, and more. Can you guess what it is?
Speaking of your emotional wellbeing, if you've been feeling unusually stressed and irritable lately, you could be suffering from burnout.  This article outlines some of the causes of this increasingly common issue – and some actionable steps you can take to feel better.
Did you know that the first successfully cloned endangered horse was born last month in Texas? Check out the article to find out what this remarkable accomplishment means for other endangered species going forward  – and for a very cute picture of the baby horse in question!
 Here's something fun: this artist reimagined some famous historical portraits with actor Bill Murray's face in place of the original. Artworks include everything from American Gothic to a portrait of Frida Kahlo. They look surprisingly natural, all things considered!
Awww of the week: this video of a lost baby goat being reunited with his family is guaranteed to make you smile.
See you next week!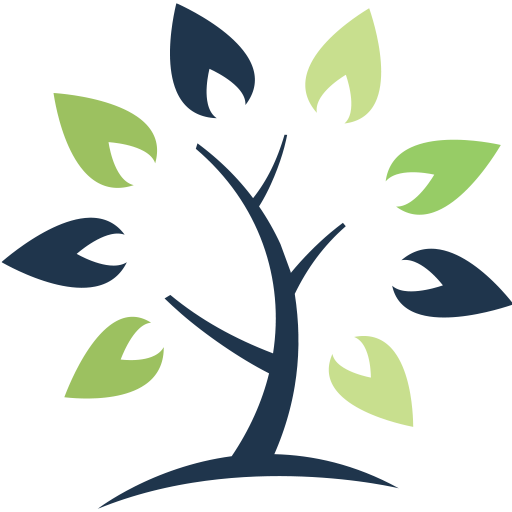 This information is of a general nature and should not be considered professional advice. Its accuracy or completeness is not guaranteed and Queensbury Strategies Inc. assumes no responsibility or liability.