A brilliant theatre experience you can watch from home, mental health advice for teens, what Canada is doing to help protect the environment, and an antidote for the monster under your kid's bed. This week's Good News.
Do you like poetry, music, and theatre? Have we got something great for you: the video version of Infinite Sequels, a gorgeous stage production written, produced, and directed by our client, David Stones, debuts on the Stratford Summer Music YouTube channel tonight at 8pm. The show will run until October 19th, so make sure to check it out! You can watch the trailer here.
Did you know that teenagers experience emotions more intensely than adults? Here's some insightful advice from the New York Times on how teenagers can protect their emotional wellbeing during the pandemic. It's definitely worth a read for any teens feeling blue right now.
Here's some great news for the environment: the Canadian government has vowed to ban single-use plastic products by the end of 2021. Time to stock up on those reusable shopping bags!
Is your little one afraid of the monster under the bed? This creative mom enlisted a local pharmacist to help her craft an adorable solution to her son's fears –  a prescription for monster spray! That's one way to keep the bogeyman at bay.
Awww of the week: This champion dog having a blast and breaking a world record in the process!
See you next week!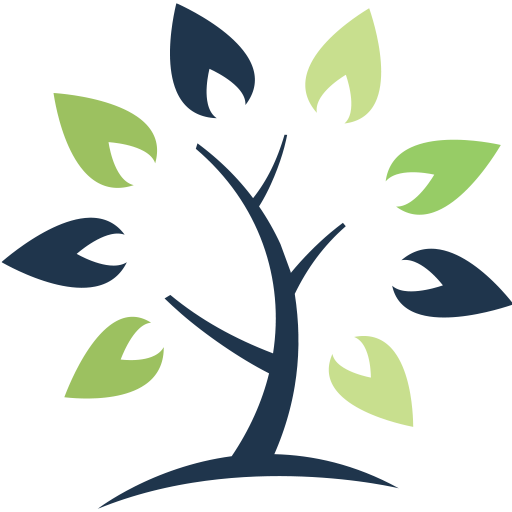 This information is of a general nature and should not be considered professional advice. Its accuracy or completeness is not guaranteed and Queensbury Strategies Inc. assumes no responsibility or liability.