A new outdoor art exhibit in Toronto, Ikea's scrappy new recipe book, a huge step towards eliminating animal testing in drug research, and the staircase that became a working piano. This week's Good News.
Looking for something exciting (and socially distanced) to do this weekend? If you live in Toronto, you won't have to look too far. A new outdoor art exhibition is taking place on Queen Street East. It's called Luminosity, and it consists of eight glowing art installations designed to remind everyone that there's a light at the end of the COVID-19 tunnel. Check out the article for more details.
Ikea Canada has come up with a fun, creative way to help you combat food waste at home: they've partnered with 10 celebrated chefs to create a free cookbook that uses food scraps as ingredients. Recipes include forgotten vegetable stew, leftover chicken ramen, bruised apple butter cake, and more! You'll never feel the need to toss out those leftovers again.
Here's an amazing development in the field of medical research: scientists in Israel avoided testing their new cancer drug on animals by using a chip that simulates the human body instead. Not only is this an important step towards animal-free drug development, but it's great news for humans too! Take a look at the article to find out what this breakthrough could mean going forward.
When it comes down to it, most people would rather take the escalator than the stairs. But what if the stairs were more fun? This staircase in Sweden was transformed into a working piano – watch the video to see how people reacted to the change!
Awww of the week: is there anything more wholesome than a puppy spa day?
See you next week!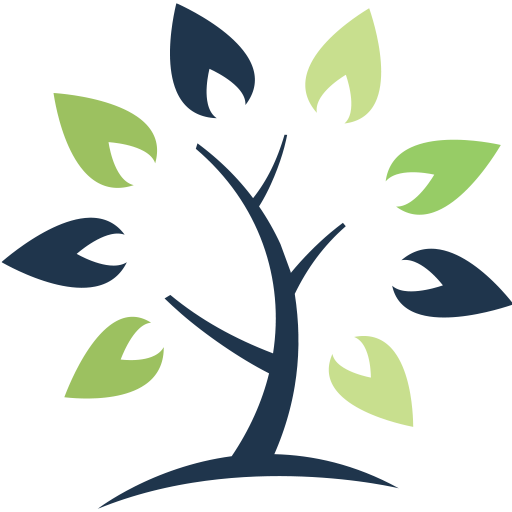 This information is of a general nature and should not be considered professional advice. Its accuracy or completeness is not guaranteed and Queensbury Strategies Inc. assumes no responsibility or liability.