An example of true love, why the simple things really matter, tips to boost your productivity and why Caring for Clients is saying thank you. This week's Good News!
As another week comes to a close, we have the opportunity to share some good news! We've all heard stories of relationships being tested during lockdown. Not everyone can withstand 24/7 contact with the same person. But this Alberta man shares his unique way of showing his love to his wife of 50 plus years.
One's definition of happiness and success is as unique as a diamond. For some it's fame and fortune; for others it's the opportunity to give back. In this New York Times article, Dani Blum reminds us that it's the simplest things in life that can allow us to flourish.
Winter is officially behind us, even if our temperatures are still below seasonable. If you're feeling as sluggish as our GTA weather, you may want to attend this free webinar next week. Dr. Brynn Winegard of the Schulich School of Business, York University, will provide insights, ideas and techniques from brain science for increasing your motivation, balance and productivity.
Caring for Clients is honoured to be named as finalists in two categories at this year's Wealth Professional Awards:  Multi-Service Advisory Team of the Year and Advisory Team of the Year (Fewer than 10 Staff). We appreciate your support and trust.  Thank you!
And finally, something to make you say Awwwww. This one may surprise you.
Stay safe, be well.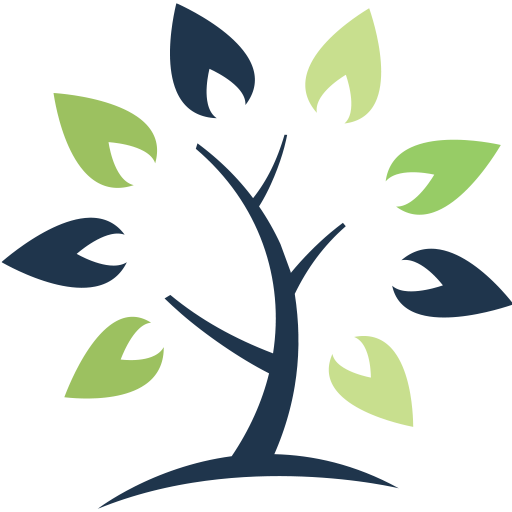 This information is of a general nature and should not be considered professional advice. Its accuracy or completeness is not guaranteed and Queensbury Strategies Inc. assumes no responsibility or liability.