There's no telling what will inspire people. Thanks to seven-year-old Lucas Walker, Toronto's Beaches community is home to a 1,700-foot snake, comprised of hand-painted rocks. Learn more about the ever-growing petrified reptile here. 
No doubt you've received something packed in those nifty, little Styrofoam peanuts. Absolutely perfect for their intended use, but made from petroleum, there has to be a better, greener way to ship fragile merchandise.  Enter German researcher, Alireza Kharazipour: he figured that popcorn would be a good alternative and set about learning how to make the change.
Children at play! 30 km/hr Maximum. Various signs line our residential streets, urging drivers to reduce their speed. Here's a new approach . . . This former IT worker is using the components from hard drives to create art and slow the traffic on his street.
Everybody likes to win. Most people say I never win anything! But it never hurts to try. Fidelity Investments is offering a $6,000 TFSA contribution to the lucky winner of their draw. Enter by August 1, 2021 for your chance to win.
 And finally, meet the most unlikely, globetrotting duo. Awwwww.   
Have a great week!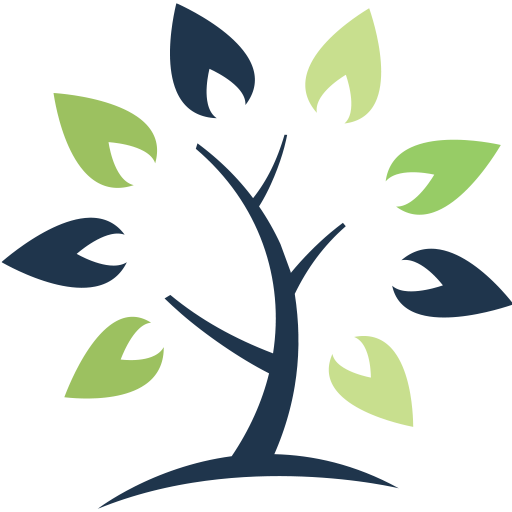 This information is of a general nature and should not be considered professional advice. Its accuracy or completeness is not guaranteed and Queensbury Strategies Inc. assumes no responsibility or liability.