Christian Liden is certainly not afraid of commitment. He's almost ready to pop the question – now that he's mined the gemstone and gold that will become his future wife's engagement ring.
Community libraries have been popping up all over the city, and now it seems we have the odd community fridge stocked to help those in need. When one bistro owner and one online grocery provider put their hearts and heads together we get one of those small but amazing things that can happen in a big city.
It's a story of how today's technology brought history home. This message in a bottle, dropped into the water in 1926, was discovered, and made its way to the author's daughter.
With better days ahead, it may be time to plan that next vacation. Here's how Canada's passport ranks around the world.
This week's Awwww is another unexpected charmer. Get ready to feel warm and fuzzy.  
Have a great week!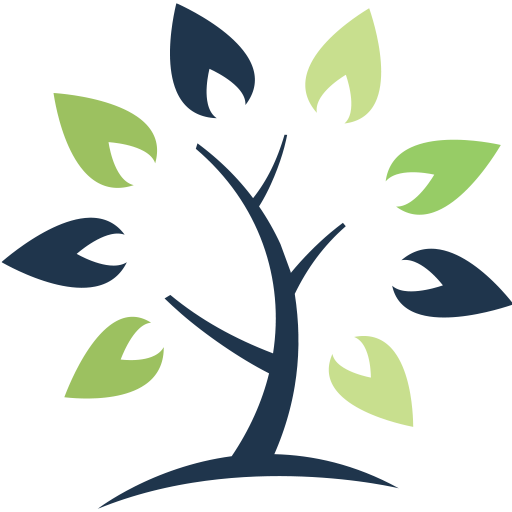 This information is of a general nature and should not be considered professional advice. Its accuracy or completeness is not guaranteed and Queensbury Strategies Inc. assumes no responsibility or liability.