Thousands of hikers confront the Appalachian Trail each year, but not all successfully traverse its treacherous landscape. Enter the Trail Angels: volunteers offering comfort and sustenance to weary adventurers, just when they need it most.   
The next time you catch yourself thinking "this can't really be my life", consider a trip to Russia's Café Bw, where you'll swear you're stepping into a two-dimensional cartoon.
Attitudes have changed, expectations have changed. All around the world, we're stepping up our game in an effort to reduce our carbon footprint. Read how we've made changes that impact our use of renewable energy.
We've long known that stress has a myriad of negative effects on the human body, not the least of which is the premature graying of our hair. But new findings suggest that once stressful circumstances are eliminated, our hair can return to its original colour.
It's a nice-to-have skill, a hobby, a means to avoiding the exorbitant prices in home décor stores, an absolute necessity. Regardless of the vantage point from which you consider sewing, there's no denying the huge impact of The Sewing Machine Project. 
The inseparable BFFs – that's Best Feline Friends. Awwwww.
Have a great week!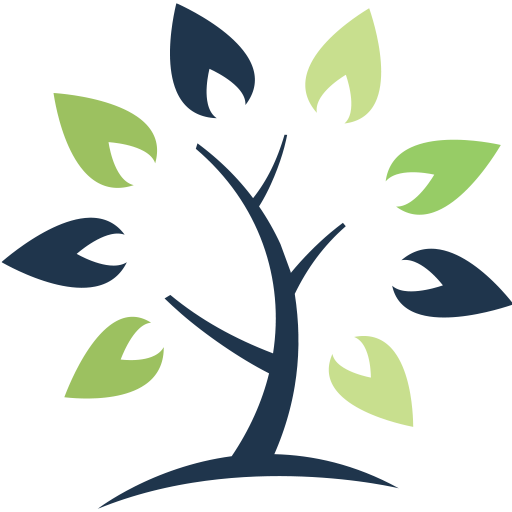 This information is of a general nature and should not be considered professional advice. Its accuracy or completeness is not guaranteed and Queensbury Strategies Inc. assumes no responsibility or liability.