The entrepreneurial mind knows no bounds. University of Guelph grad Matt McCoy has solved many a problem by identifying a need and putting together a plan to satisfy consumer need. His latest undertaking, Student Helpers, is connecting seniors with students eager to help with their tech questions.
Everyone has an opinion on whether it's wise to give money to strangers. We've all heard stories about cons preying on the kindness of others; many of us are jaded. Fortunately, some have kept an open mind and heart. Watch what happened in this "generosity experiment".
We've endured snow, wind and frigid temperatures. For many of us, a vacation to a sunny destination is a distant memory. While we may dread the next few months of not-so-balmy temperatures, keep these health benefits associated with cold weather in mind.
As we look ahead to the new year, we also bid farewell to the holiday season of 2021. But not until we see how this Christmas fanatic demonstrated her true holiday spirit at the office.
 The more the merrier! Snuggle in and cuddle up. Awwww.
Happy New Year!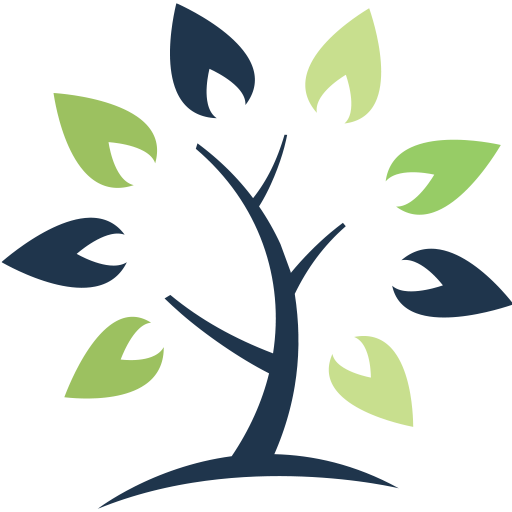 This information is of a general nature and should not be considered professional advice. Its accuracy or completeness is not guaranteed and Queensbury Strategies Inc. assumes no responsibility or liability.