Meet Bette Nash. She holds the Guinness World Record for being the longest serving flight attendant. Clearly, she's got nothing against an honest day's work.  
If you've ever felt there just aren't enough hours in the day, perhaps you should practice the Dutch art of niksen. It seems this is a choice we could all benefit from.
This San Francisco supper club gives youth the chance to reinvent themselves. Through mentoring, they learn skills that help them build a new life. 
Amid rising food prices and a growing number of people going without food, UK grocers take this new approach to engage consumers and reduce food waste.
In keeping with our lesson on niksen, here's 57 seconds of Zen.  Awwwww.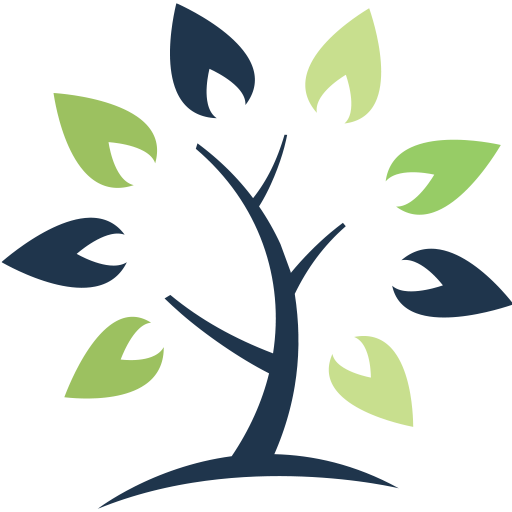 This information is of a general nature and should not be considered professional advice. Its accuracy or completeness is not guaranteed and Queensbury Strategies Inc. assumes no responsibility or liability.