Whether you're a fan or not, you likely are familiar with Bon Jovi's very popular Living on a Prayer. You've more than likely sung along. It's just one of those catchy tunes that can get a whole park full of people singing together.  
December may not be the time of year when you think of ice cream. But it's as good a time as any to celebrate Canada's win at the International Ice Cream Consortium conference held earlier this year in Dubai.  
For some, a daily walk is an opportunity to detach, take a load off, decompress. Others, like Scruff the eco-dog, prefer to use the time more productively, cleaning up the streets, one plastic bottle at a time.
The Comedy Wildlife Photography Awards. Yup, it's a thing. And while it may not be good news, it will certainly give you a reason to smile.
Have you ever seen a Quokka before? If you've ever been to Rottnest Island in Australia you may have encountered the adorable little marsupial. Awwwwwww.   
Wishing you a happy & healthy new year. See you in 2023!!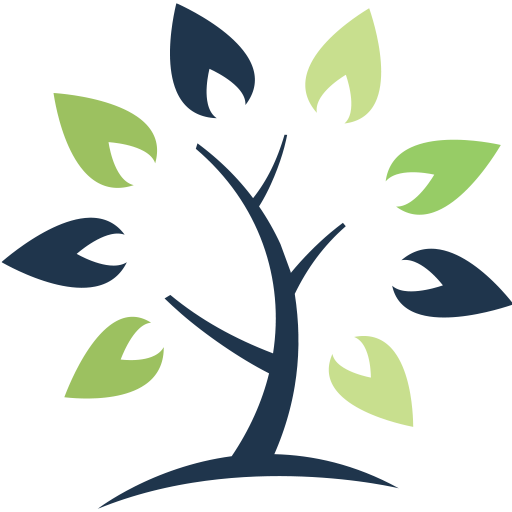 This information is of a general nature and should not be considered professional advice. Its accuracy or completeness is not guaranteed and Queensbury Strategies Inc. assumes no responsibility or liability.