Foodies and non-foodies alike anxiously await Summerlicious or Winterlicious to get a deal on a fancy meal. Well, wait no longer. The student-run Met Dining Room offers a treat for your tastebuds  — and your wallet — all year round.  
Richard Branson did it. William Shatner did it. Jeff Bezos did it. And you can too. Thanks to this Japanese start-up and their two-seat space balloon, visiting space won't be reserved for only the rich and famous.  
While beauty may lie in the eye of the beholder, it is true that most shoppers avoid produce that isn't picture perfect. Retailers won't even put it in their stores. But that leads to a lot of waste — and nobody wants that. Enter Odd Bunch, an Ontario company selling funny-looking produce at a ridiculous discount.
We're all familiar with avian flu, but that gives birds a bad rap. Let's turn our attention to some warm and fuzzy bird news, like the story of Blossom: a widowed goose whose personal ad brought love and companionship back into her life.  
Strawberries anyone? Awwwwwww.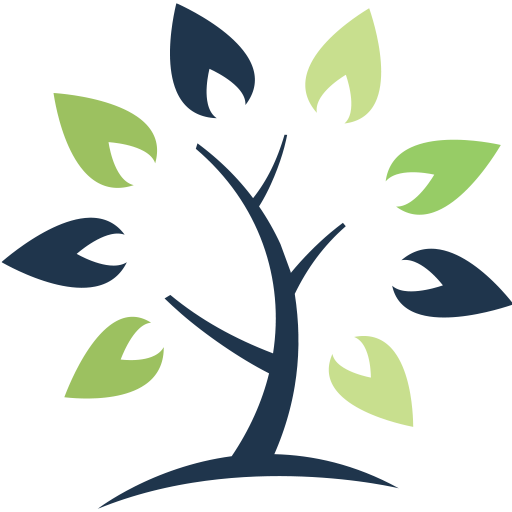 This information is of a general nature and should not be considered professional advice. Its accuracy or completeness is not guaranteed and Queensbury Strategies Inc. assumes no responsibility or liability.