Bald eagle, Murphy, was finally able to put his fatherly instincts to use when an injured eaglet was transferred to the same sanctuary where he resides.
If you're a parent, you know young children outgrow shoes long before you've gotten your money's worth out of them. Enter a couple of innovators from India who have designed and marketed a shoe that expands and contours to a child's growing foot.  
Here's a solution to the housing shortage and exorbitant cost-of-living we hear so much about: move to a houseboat. This North Carolina couple is so happy with their decision to live on a houseboat, they are building a second, slightly larger, home on the water.
This UK couple turned their garden-shed-hobby into an award-winning business. Launching only a year ago,  Mainland Spirits has won 15 awards for its unique gin and vodka.
"Spring is coming! Spring is coming! I'm so excited I just can't hide it."  Awwwwwww.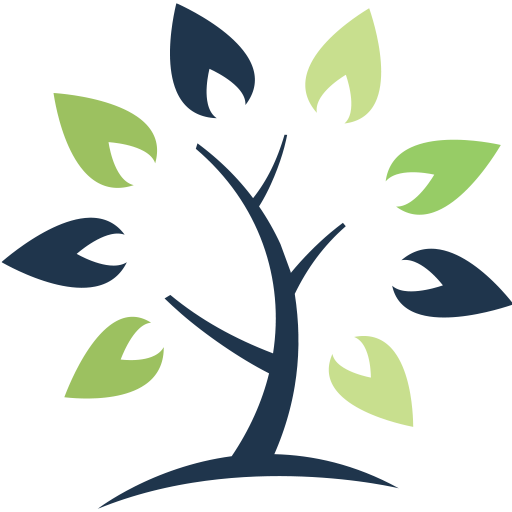 This information is of a general nature and should not be considered professional advice. Its accuracy or completeness is not guaranteed and Queensbury Strategies Inc. assumes no responsibility or liability.