Canada's largest rooftop garden is in Calgary, atop the Southcentre Mall. Thanks to the generosity and ingenuity of Southcentre's marketing manager, local Calgary charity Made by Momma was able to plant this community garden, with the help of donors and their volunteers. All produce harvested from the garden goes into the meals that Made my Momma prepares and delivers to women in need.  
Twelve years after a cycling accident left Gert-Jan Oskam confined to a wheelchair, he is learning to walk again with the help of a brain-spine interface (BSI) developed by the École Polytechnique Fédérale de Lausanne in Switzerland.   
There must have been something special about the young Huguette: for 78 years, WWII Veteran Reg  Pye carried a picture in his wallet of the girl to whom he offered his bread and jam in 1944.  The two were finally reunited last year.
While Canada battles some of the worst wildfires seen in years, these Nova Scotia artists have come together to create memories for the families who lost everything.  
Meet Rick the hedgehog. He's coming straight for you. Awwwwww. (Make sure your volume is turned up).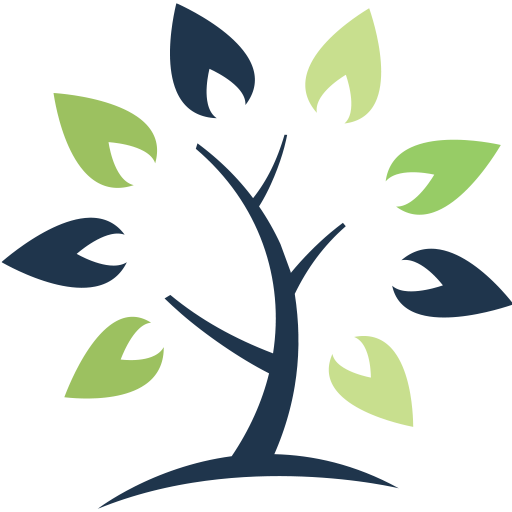 This information is of a general nature and should not be considered professional advice. Its accuracy or completeness is not guaranteed and Queensbury Strategies Inc. assumes no responsibility or liability.