Massachusetts's new "wealth tax" is raising $1 billion in state revenue, over half of which is put towards education.
Malaysian lawyer Ahmad Zaharil was simply showing compassion for the woman who walked into the courtroom, charged with stealing a pencil box from a supermarket. Imagine Zaharil's surprise when he met the woman's son 20 years later.
It's that time: back to school. For those starting post-secondary school, it may be their first time living away from home. Students attending Marquette University in Milwaukee can visit Iggy's Market, the student-run yard sale that reduces waste and helps students save money while they furnish and maintain their new space.
Alameda County, California runs one of the most successful food prescription programs in the US. Instead of getting a prescription filled at the pharmacy, "patients" get a box of produce. The initiative is aimed at improving chronic conditions, lowering health care costs and reducing hunger.
Whether it's listening to or watching this video, it could help reduce your stress levels by 17%.  Awwwwww.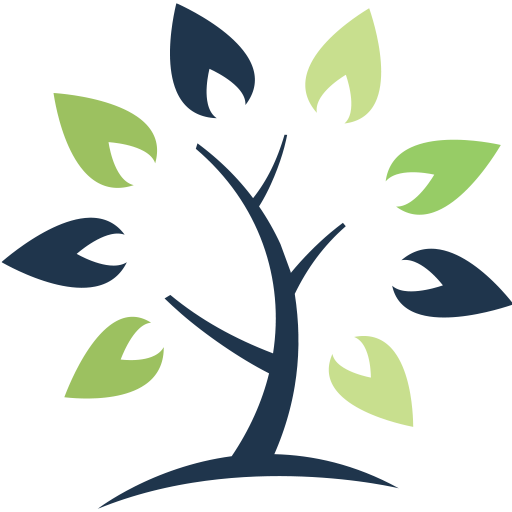 This information is of a general nature and should not be considered professional advice. Its accuracy or completeness is not guaranteed and Queensbury Strategies Inc. assumes no responsibility or liability.