The National Ballet of Ukraine will start its Canadian tour in January 2024. With a total of 21 shows, the tour starts in Quebec City on January 15th and will wrap up in Calgary on February 11th.
At age 16, Jean Paetkau dreamt of writing a mystery novel. At 53, she made it a reality, showing us and herself anything is possible when you believe in yourself.
Maya Turner. Have you heard her name before? If you're a sports enthusiast, particularly if you believe in gender equality in sports, you'll want to read about Maya's achievements on her university football team.
Creativity started blooming in the 1950s, and not how you might think.  Its origin is not in the art studio, not in the dance studio, but rather, in the workplace.
Ever wonder what mama does when preparing for the arrival of her nestlings? Thanks to this timelapse video, you can get a "bird's-eye view".  Awwwwww.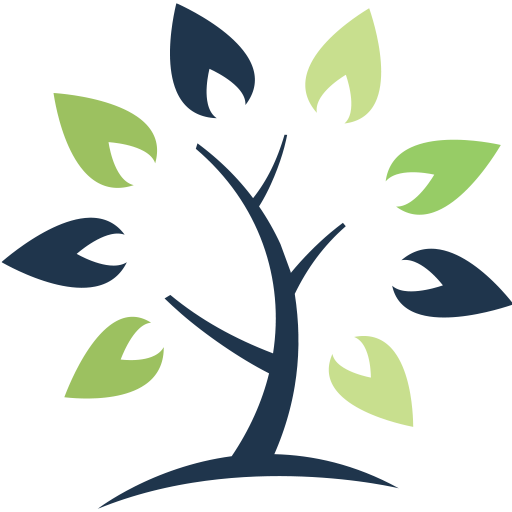 This information is of a general nature and should not be considered professional advice. Its accuracy or completeness is not guaranteed and Queensbury Strategies Inc. assumes no responsibility or liability.